eBooks & Research
Use library tools and resources to discover new books and materials or do research online.
Online Databases:
Consumer Reports
For up-to-date product reviews and comparisons, we have a subscription to Consumer Reports magazine. We also have access to their online database that is completely searchable and user friendly.
For login information, please contact library staff. Use the link below for access.

Ancestry -- Library edition

This genealogy resource is accessible from any library computer. Ask at the desk for help accessing and using this database.
Tutor.com 
24/7 access to homework help, study guides, test prep, resume and portfolio assistance, and more. Provided by the library through the Woodlands Library Cooperative. Click the link below, enter your library card, and get started!

Mango Languages
If you're interested in learning an new language, a great resource would be Mango. They provide language courses for over 70 different languages, all free with your library card! Login with your card number, pick the language you want to learn, and get started!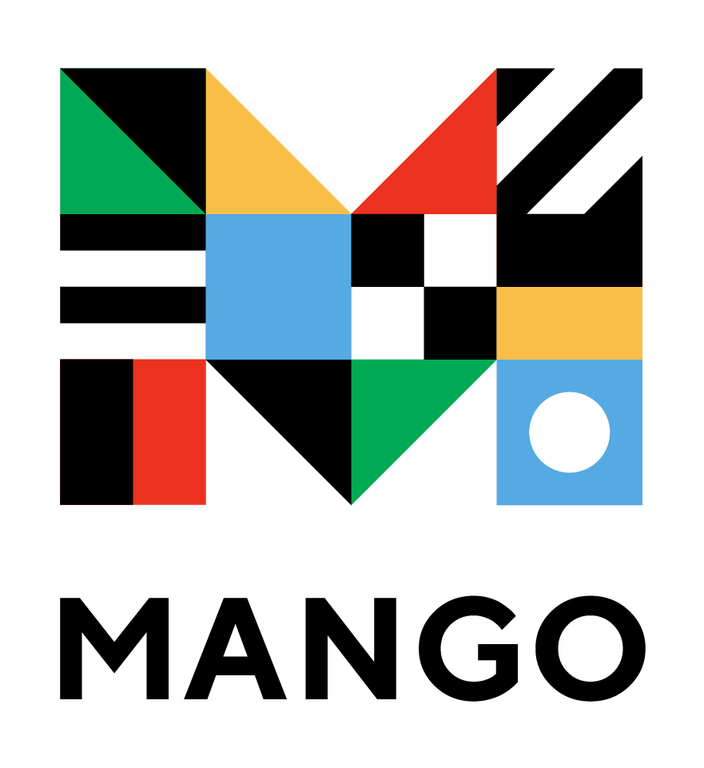 Michigan residents or Michigan library or school access only.
Family History
Journals & Newspapers
Life Skills
Popular
Reading